Development, financing, construction and operation of wind and solar projects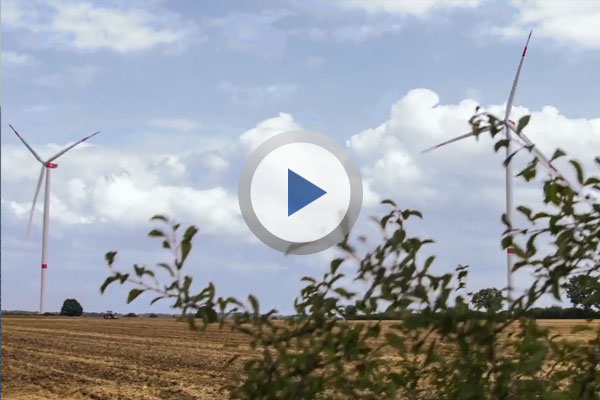 Wind
Wind energy projects are complex feats of planning. wpd supports onshore projects across all phases to ensure that targets are hit and profitability guaranteed.
Wind onshore Germany
Wind onshore international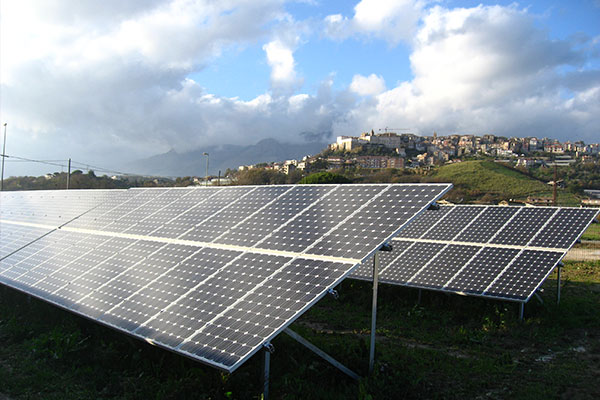 Solar
Solar energy constitutes a further important contribution towards the success of the energy turnaround. wpd is also operating worldwide in this growing market and expanding its portfolio.
Solar
6,110 MW
installed capacity
Project pipeline of
15,775 MW
wind onshore
2,630
wind turbines erected
Project pipeline of
3,235 MW
photovoltaic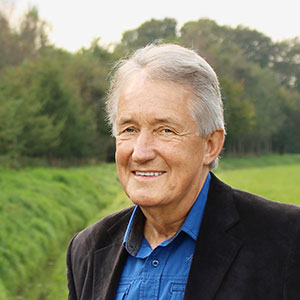 Local authorities
"We opted for wpd – and that was the right decision: all promises and agreements were kept. The company always looked after us and maintained personal contact."
Dieter Langmaack
Mayor of the town of Lübberstedt / Lower Saxony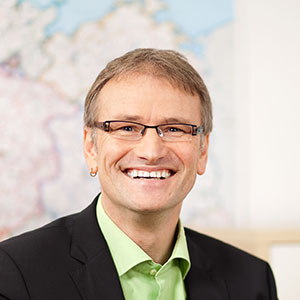 Cooperation partner
"Over half of all wind projects require a strong anchor investor as well as a regional project developer. wpd has distinguished itself here as a reliable partner in numerous projects and offers us great experience in the areas of development, finance, construction and operation."
Bernd Jeske
Managing Director of naturwind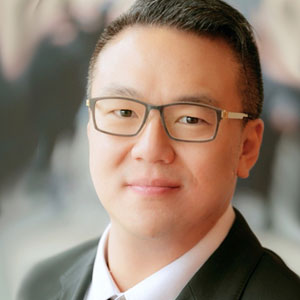 Solar module supplier
"Since starting a business partnership with wpd in Taiwan in 2017 our companies have established a successful cooperation. As our highly efficient solar modules are awarded with the coveted Voluntary Product Certification (VPC) Canadian Solar Manufacturing  and wpd complement one another for realizing solar PV projects in Taiwan."
Hans Liu
Commercial GM of Taiwan
Canadian Solar Manufacturing Taiwan Co., Ltd.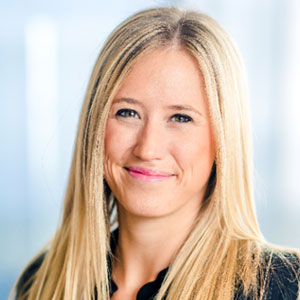 "wpd is one of the leading wind developers in the world and an excellent counterparty to work with. Our relationship is characterized by professionalism, transparency and trust."
Carly Magee
Foresight Group
Partner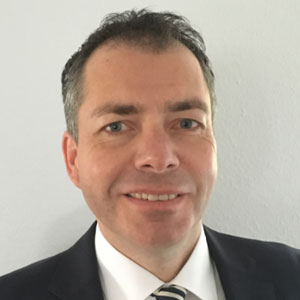 "We have implemented the Energy Savings Certificate in the boroughs of Hambergen and Lübberstedt together with wpd and Bremer Landesbank. This form of financial participation on the part of citizens ties the residents around a wind farm directly into the project, allowing them to share in it. Tailormade models for all concerned – we are happy to support this approach by wpd."
Marcus Tscheu
Kreissparkasse Osterholz
Director of Sales Management Department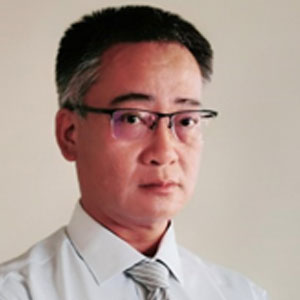 EPC Subcontractor
"In the course of the realization of solar energy projects, Rich Power Development ensures the preparation of all equipment except for modules and inverters. Along with wpd we successfully pursued our joint goal of finishing a project on time."
Chia-Jui Su
President
Rich Power Development Co., Ltd.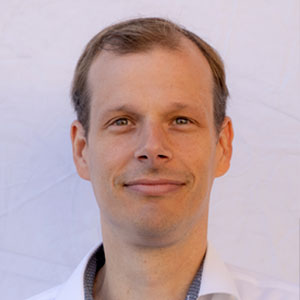 "We support wpd as a reliable partner for the technical operation of photovoltaic systems. Thanks to our worldwide commitment, we have the necessary experience to achieve the best results together. The collaboration between Raising Power and wpd in Taiwan is a classic example of productive cooperation."
Simon Wecht
Head of Operations Center
Raising Power
All-round service for wind farms

Efficient wind farm management
Experts in our in-house control room monitor wind farms and transformer substations around the world with the aid of wpd windmanager.