Project procurement and collaboration
When constructing wind and solar farms, it is essential to collect information in advance about local conditions. This applies not just to aspects such as the wind conditions or sunshine potential but not least also to the structures which are important for working out the finance in talks with investors, banks, experts and lawyers. The successful realisation of international projects, in particular, has shown how productive it is to have local finance structures in place. wpd always places project procurement on a reliable financial foundation in order to offer stable implementation of projects over the long term for operators and investors.
From our experience in the wind sector, we know that collaborations can represent a major advantage in many projects. Because they enable us to pool expertise and rely on the strengths of the particular partner.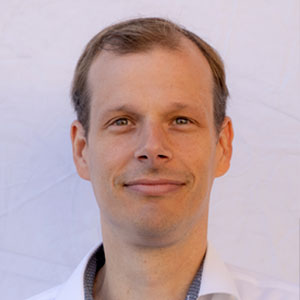 "We support wpd as a reliable partner for the technical operation of photovoltaic systems. Thanks to our worldwide commitment, we have the necessary experience to achieve the best results together. The collaboration between Raising Power and wpd in Taiwan is a classic example of productive cooperation."
Simon Wecht
Head of Operations Center
Raising Power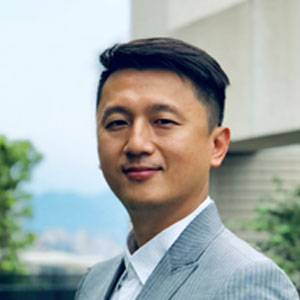 Inverter supplier
"As Delta Electronics aims to provide innovative, clean and energy-efficient solutions for a better tomorrow, as our company's guideline states, we appreciate the cooperation with wpd in meeting the challenges of the global climate change."
Tony Ho
Account Manager
Delta Electronics Inc.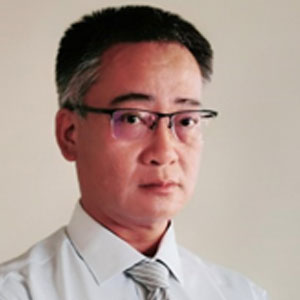 EPC Subcontractor
"In the course of the realization of solar energy projects, Rich Power Development ensures the preparation of all equipment except for modules and inverters. Along with wpd we successfully pursued our joint goal of finishing a project on time."
Chia-Jui Su
President
Rich Power Development Co., Ltd.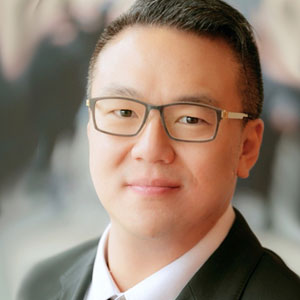 Solar module supplier
"Since starting a business partnership with wpd in Taiwan in 2017 our companies have established a successful cooperation. As our highly efficient solar modules are awarded with the coveted Voluntary Product Certification (VPC) Canadian Solar Manufacturing  and wpd complement one another for realizing solar PV projects in Taiwan."
Hans Liu
Commercial GM of Taiwan
Canadian Solar Manufacturing Taiwan Co., Ltd.