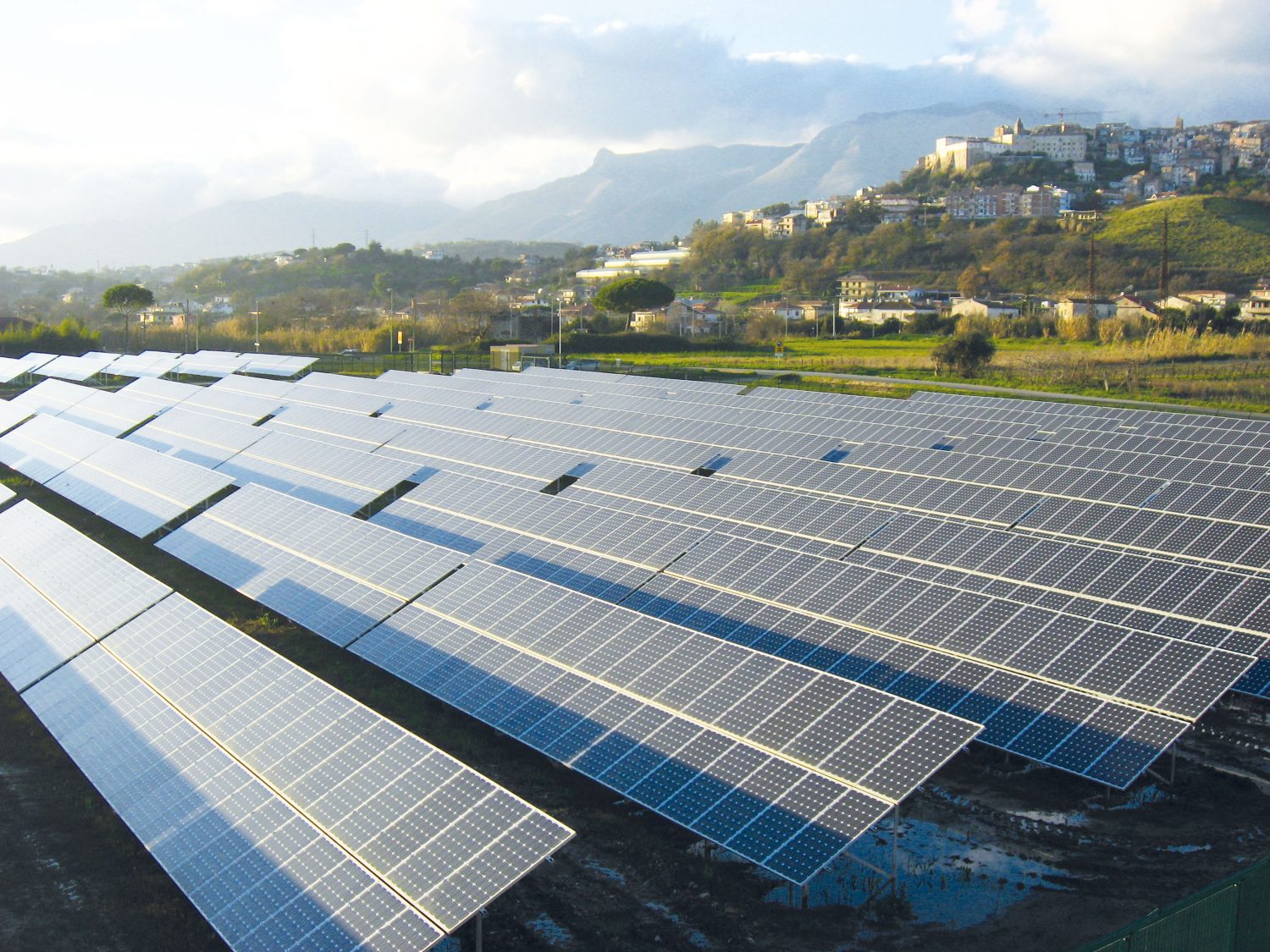 Power Purchase Agreement (PPA)
Power feed-in contracts, so-called Power Purchase Agreements (PPA), currently seem to be on everyone´s lips. Consumers and not least large industrial companies, too, are becoming more and more aware of the benefits of generating electricity from renewable energy sources. By concluding a long-term purchase agreement, they protect themselves against price fluctuations in the electricity markets. In this way, they can keep their costs under control and make a contribution to the energy turnaround.
On the subject of PPAs, wpd offers the entire gamut of possible permutations. Regardless of whether the contracts are purely to hedge the price or for the actual physical supply of electricity from wpd GmbH's PV systems or onshore wind farms. Furthermore, on request, we can supply all the certificates and records necessary to enable our customers to switch to a sustainable supply of green electricity for the future.
In Germany, wpd has one of the largest portfolios of post-EEG systems and can therefore offer electricity consumers here in Germany, too, the chance to procure green electricity at affordable prices from established wind projects.
wpd GmbH has already concluded, and successfully implemented a series of PPAs with prestigious customers from industry (incl. Google, BMW and many more).