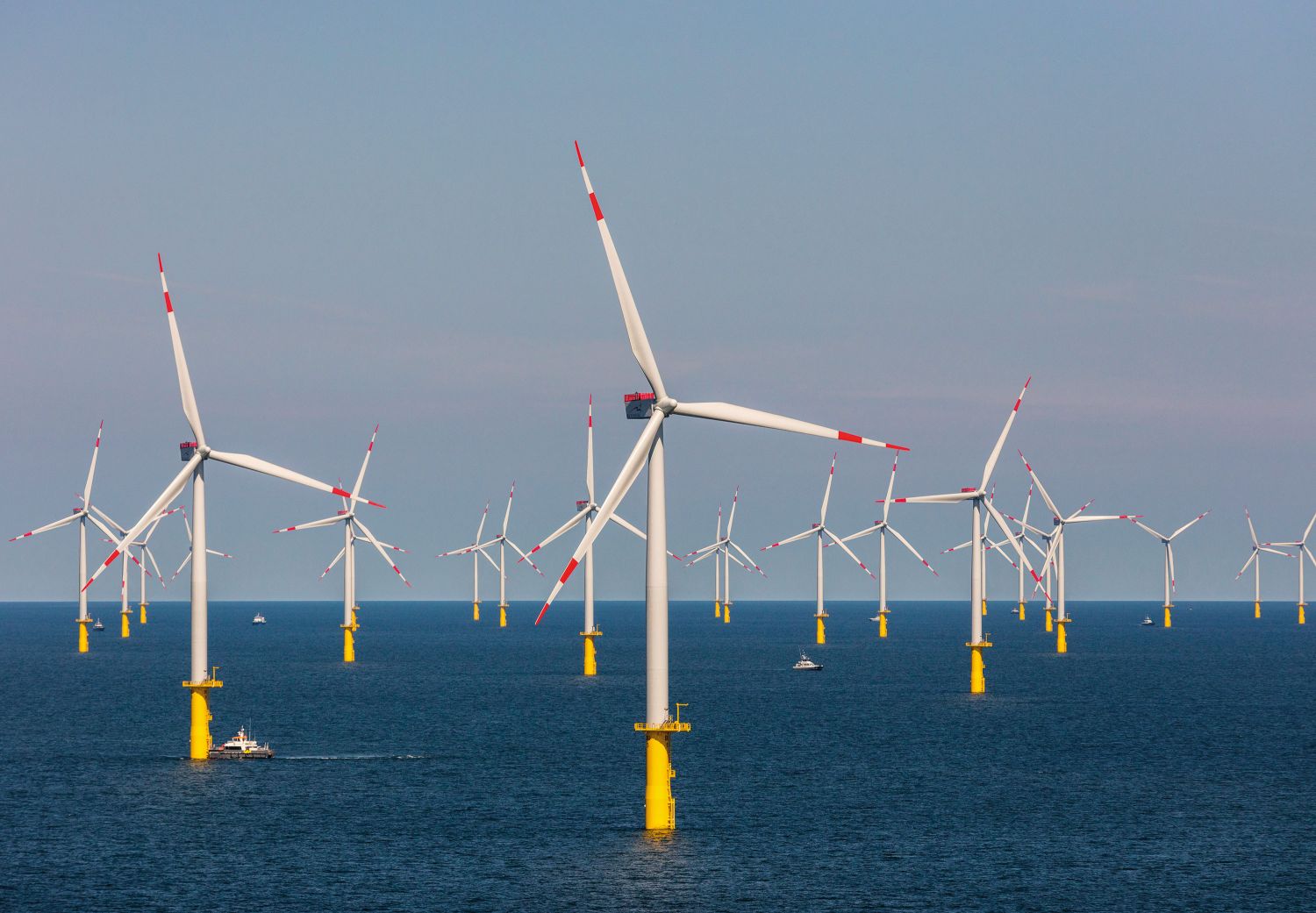 We rely on alliances and offer participations
As one of the leading European developers, installers and operators of offshore projects, we operate around the world, relying heavily on partnerships and alliances. Thanks to our local partners, we are better able to take important local circumstances into consideration and we make a profitable contribution with strict project development and clearly structured organisation. Almost all of our projects have been created in this fashion. wpd has now successfully demonstrated its development and implementation expertise many times and it offers interested parties the chance to participate in new or existing projects.
Besides the specialists for project development, wpd offshore solutions offers an experienced team for constructing the wind farm once it has gained approval. There is also a high level of expertise in the management of the projects. Leading European energy suppliers, pension funds, insurance companies and private equity houses all rely on this unique combination of strengths – they all already successfully rely on wpd to achieve entry into new markets. Joint participation by several well-known investors is possible.
Working with internationally experienced banks, we structure optimised project finance and minimise the project risks through highly professional purchasing and project management. We also manage the projects in their operational phase, thereby guaranteeing stable cash flows over the long term, and at the same time we rely on a high degree of transparency in the investment structure and on giving investors voting rights. Through the long-term deployment of our own capital, we bind ourselves on a lasting basis together with the investors, thereby demonstrating our confidence and conviction that our projects will be implemented and subsequently run successfully.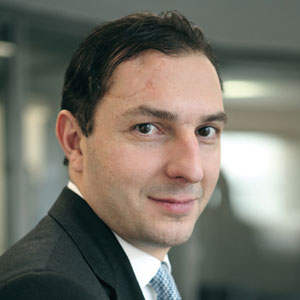 "wpd has done a great job in developing and implementing the Butendiek flagship project, and we are impressed with the professionalism of the company."
Michael Dedieu
Marguerite Fund
Managing Director
Selected offshore projects of wpd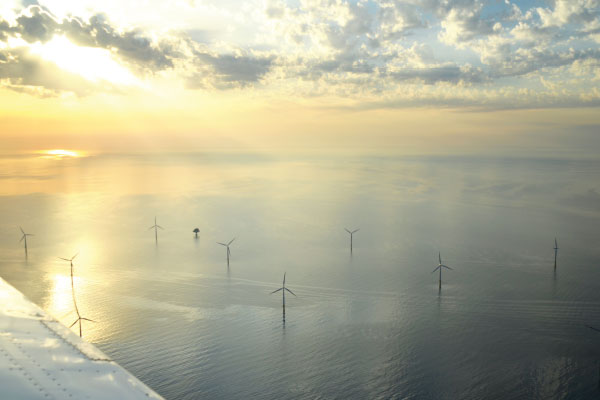 Offshore wind farm Baltic 1
Location: Germany
Commissioning: 2010
Type: Siemens SWT-2.3-93
Number of turbines: 21
Rated power: 48.3 MW
Sold to EnBW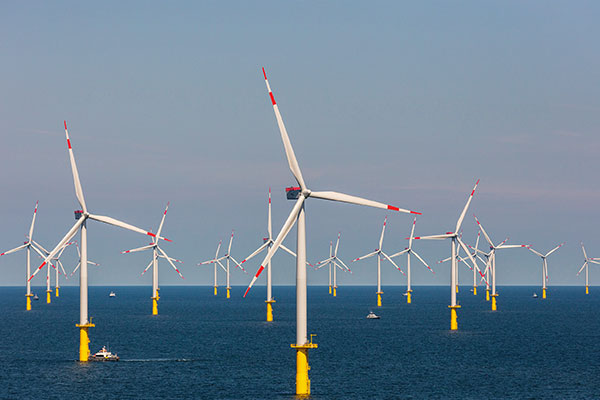 Offshore wind farm Butendiek
Location: Germany
Commissioning: 2015
Type: Siemens SWT 3.6-120
Number of turbines: 80
Rated power: 288 MW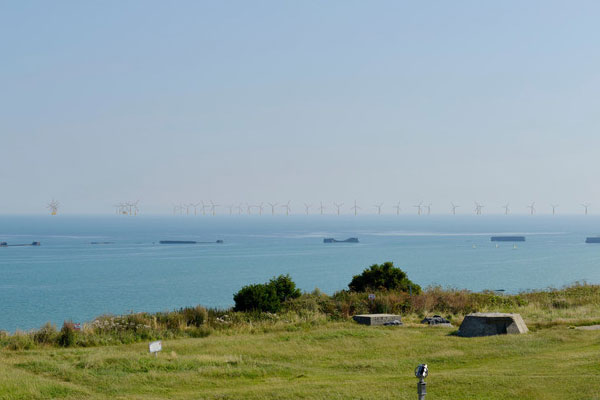 Offshore wind farm Courseulles
Location: France
Start of construction: 2021
Rated power: 450 MW
Project stage: in the procurement process
Winner of the French offshore tender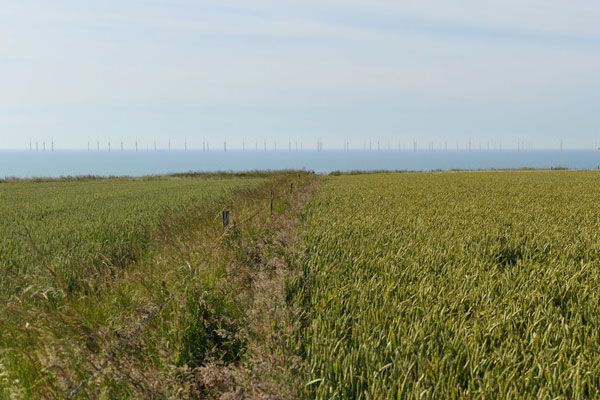 Offshore wind farm Fécamp
Location: France
Start of construction: 2020
Rated power: 498 MW
Project stage: in the procurement process
Winner of the French offshore tender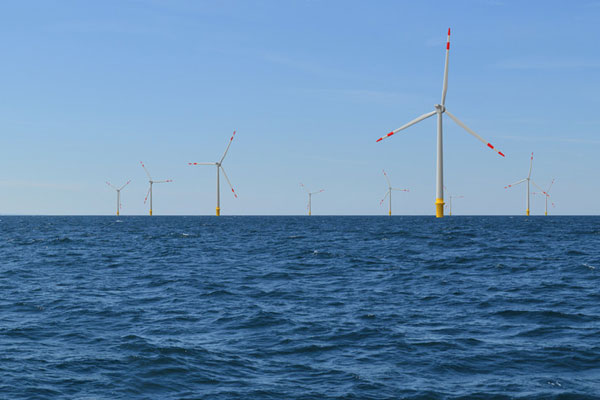 Offshore wind farm Gennaker
Location: Germany
Start of construction: approx. 2023
Supplier of turbines: Siemens Gamesa
Rated power: max. 900 MW
Project stage: Construction permit of 15.05.2019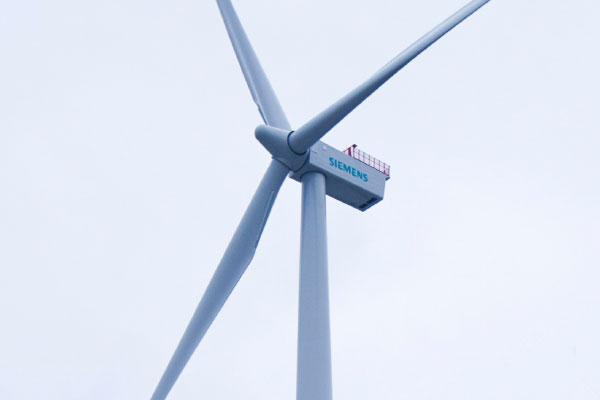 Offshore wind farm Guanyin
Location: Taiwan
Commissioning: 2022
Type: 8.0-9.5 MW
Rated power: 350 MW
Project stage: approved and in the procurement process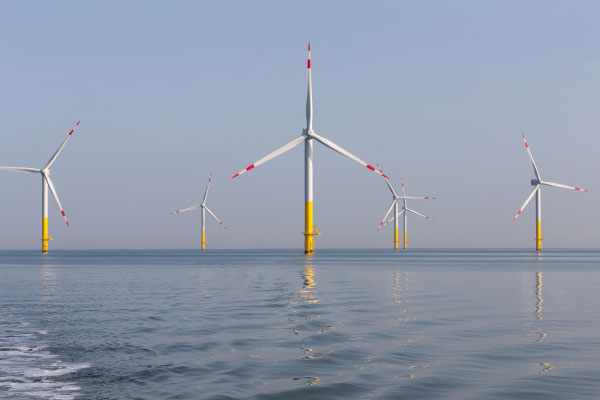 Offshore wind farm Kyushu
Location: Japan
Start of construction: tbd
Type: Floating
Rated power: 1,000 MW
Project stage: Early permission process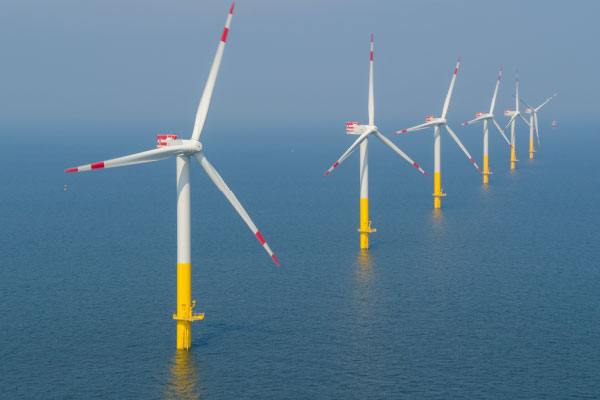 Offshore wind farm Nordergründe
Location: Germany
Commissioning: 2017
Type: Senvion 6M126
Number of turbines: 18
Rated power: 110.7 MW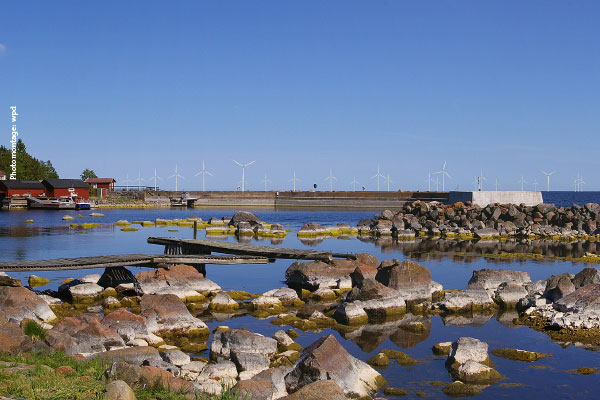 Offshore wind farm Storgrundet
Location: Sweden
Start of construction: tbc
Type: 6-8 MW
Number of turbines: 70
Rated power: Up to 420 MW
Project stage: approved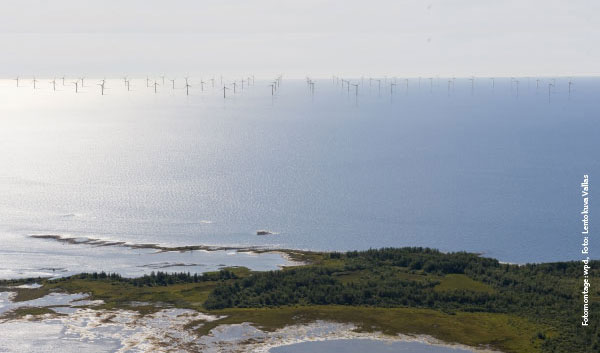 Offshore wind farm Suurhiekka
Location: Finland
Start of construction: tbc
Type: 6 MW
Number of turbines: 80
Rated power: 480 MW
Project stage: approved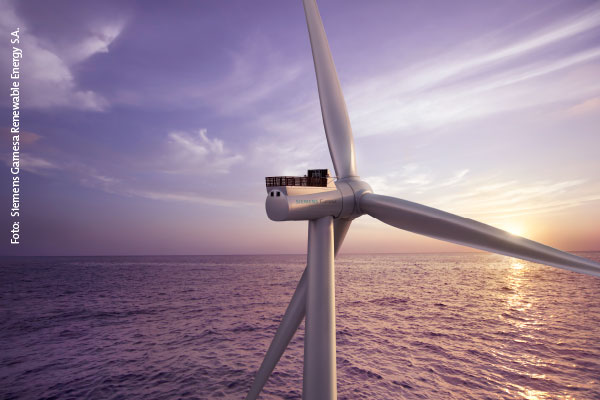 Offshore wind farm Yunlin
Location: Taiwan
Commissioning: 2020 / 2021
Type: SG 8.0-167 DD
Number of turbines: 80
Rated power: 640 MW
Project stage: under construction