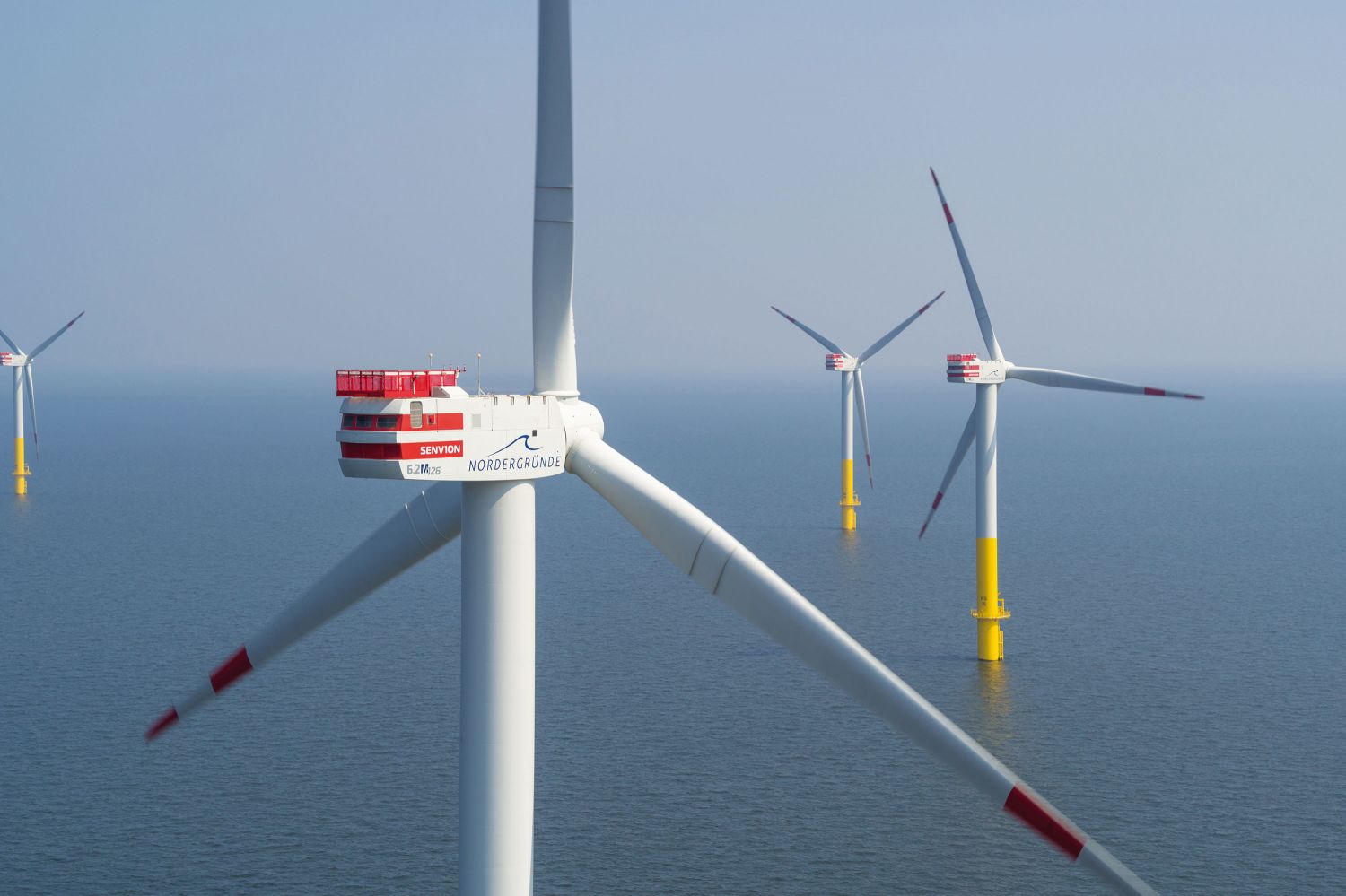 Project development
wpd has been actively engaged in the development of offshore projects since 2000. With eleven projects already approved, wpd is one of the most successful offshore project developers in the world.
During the development phase, which lasts several years, we conduct extensive geological, biological and technical investigations. On this basis, individual plans are created which must stand up to extensive testing and certification requirements as they proceed. In the interplay between authorities, political decision-makers, the local population and local business, it is our aim to realise a profitable project which enjoys a high level of acceptance.
We are excellently equipped to meet these challenges with a team of specialists and we have local representation with our own offices in important offshore markets. Besides the 150 employees of wpd, who have experience from developing 21 and constructing four offshore wind farms, 150 further specialists are working on offshore issues in sister companies. Overall, our team is working on a pipeline of around 7,400 megawatts in Germany, Sweden, France, Finland, Taiwan, South Korea and Japan.
Selected offshore projects of wpd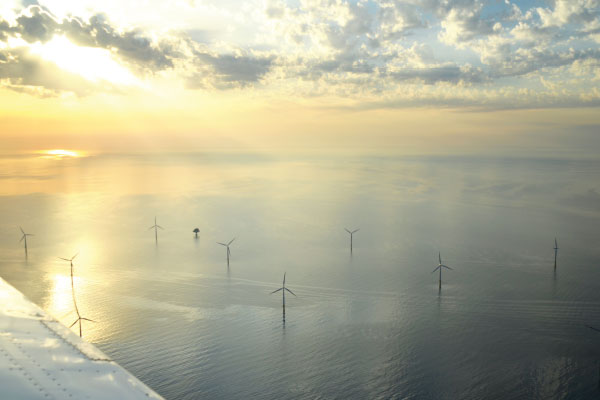 Offshore wind farm Baltic 1
Location: Germany
Commissioning: 2010
Type: Siemens SWT-2.3-93
Number of turbines: 21
Rated power: 48.3 MW
Sold to EnBW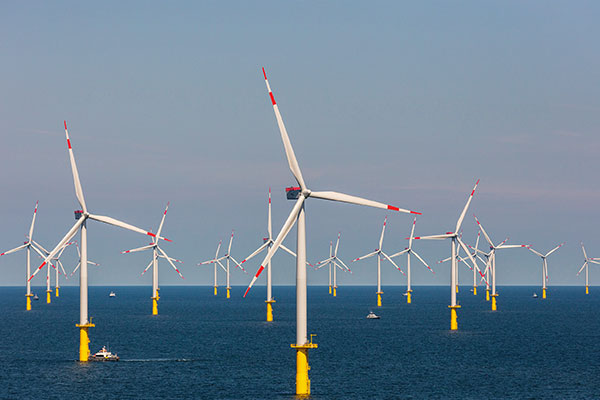 Offshore wind farm Butendiek
Location: Germany
Commissioning: 2015
Type: Siemens SWT 3.6-120
Number of turbines: 80
Rated power: 288 MW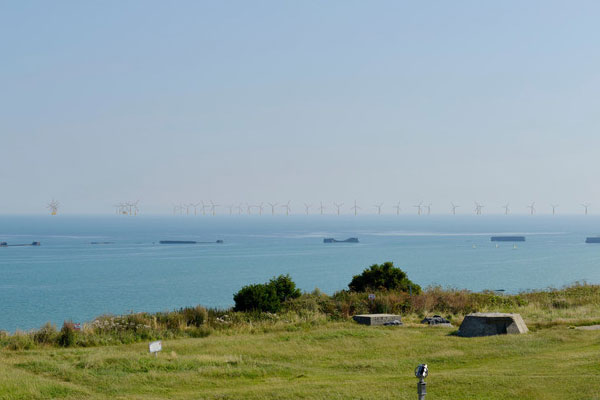 Offshore wind farm Courseulles
Location: France
Start of construction: 2021
Rated power: 450 MW
Project stage: in the procurement process
Winner of the French offshore tender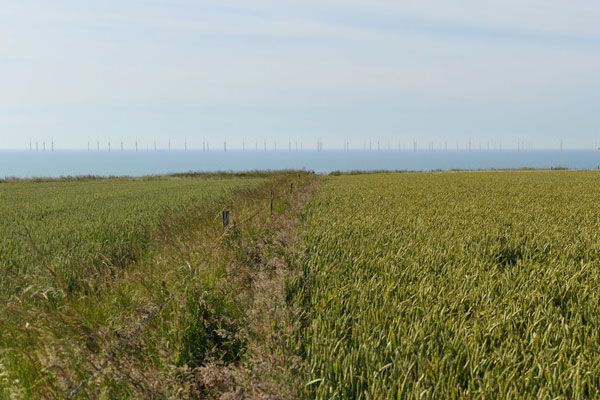 Offshore wind farm Fécamp
Location: France
Start of construction: 2020
Rated power: 498 MW
Project stage: in the procurement process
Winner of the French offshore tender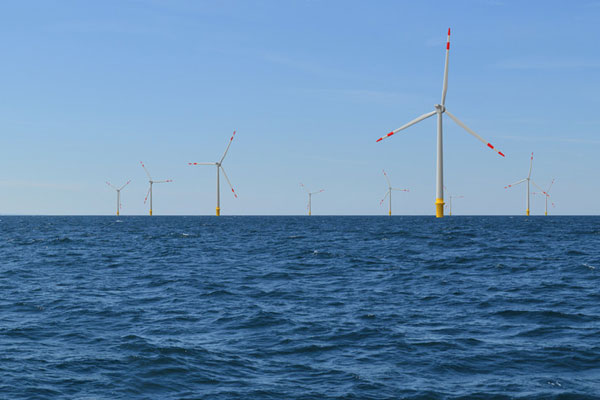 Offshore wind farm Gennaker
Location: Germany
Start of construction: approx. 2023
Supplier of turbines: Siemens Gamesa
Rated power: max. 900 MW
Project stage: Construction permit of 15.05.2019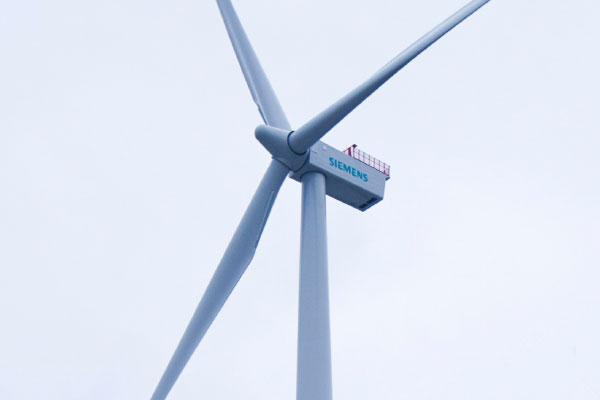 Offshore wind farm Guanyin
Location: Taiwan
Commissioning: 2022
Type: 8.0-9.5 MW
Rated power: 350 MW
Project stage: approved and in the procurement process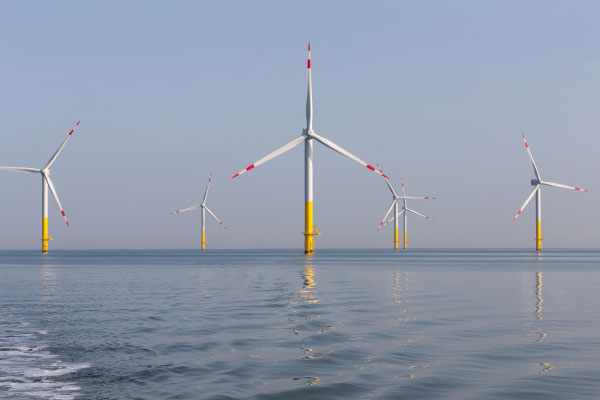 Offshore wind farm Kyushu
Location: Japan
Start of construction: tbd
Type: Floating
Rated power: 1,000 MW
Project stage: Early permission process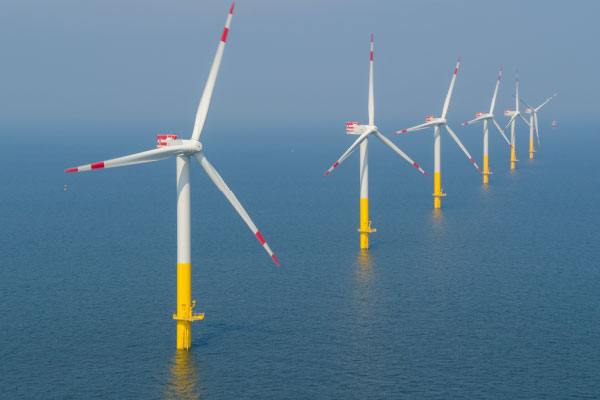 Offshore wind farm Nordergründe
Location: Germany
Commissioning: 2017
Type: Senvion 6M126
Number of turbines: 18
Rated power: 110.7 MW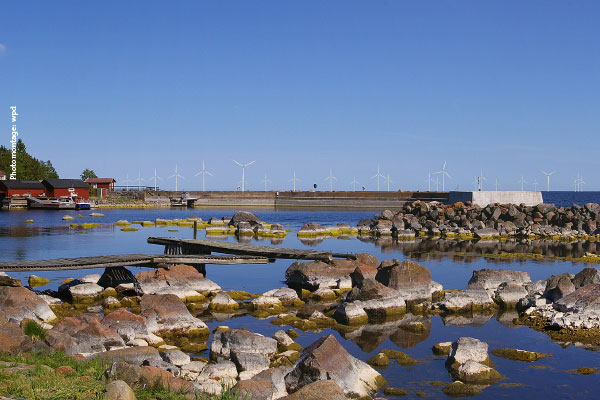 Offshore wind farm Storgrundet
Location: Sweden
Start of construction: tbc
Type: 6-8 MW
Number of turbines: 70
Rated power: Up to 420 MW
Project stage: approved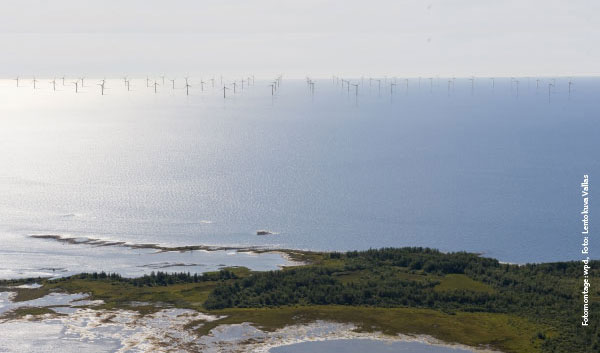 Offshore wind farm Suurhiekka
Location: Finland
Start of construction: tbc
Type: 6 MW
Number of turbines: 80
Rated power: 480 MW
Project stage: approved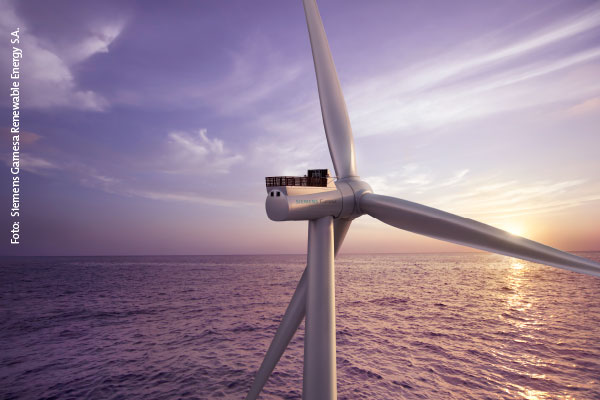 Offshore wind farm Yunlin
Location: Taiwan
Commissioning: 2020 / 2021
Type: SG 8.0-167 DD
Number of turbines: 80
Rated power: 640 MW
Project stage: under construction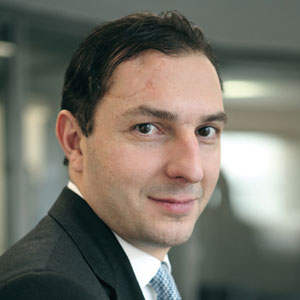 "wpd has done a great job in developing and implementing the Butendiek flagship project, and we are impressed with the professionalism of the company."
Michael Dedieu
Marguerite Fund
Managing Director