Service for municipalities
As a municipality, do you rely on experienced, financially sound and committed partners whom you can deal with on an equal footing? For years, wpd has been a reliable partner for municipalities when it comes to wind energy – one who knows how to get things done. Numerous successful projects in a wide variety of regions of the country tell their own story. wpd is interested in establishing long-term partnerships as the basis for successful projects, guaranteeing a value chain for the region and widespread acceptance. From transparent planning procedures, the awarding of contracts to local companies in the planning and construction phase, lease payments to owners and/or the municipality, compensation and replacement, tax receipts to opportunities for local residents to participate financially – wpd is there for you as the partner you can rely on.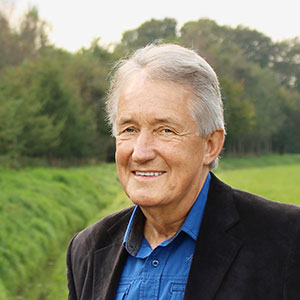 Local authorities
"We opted for wpd – and that was the right decision: all promises and agreements were kept. The company always looked after us and maintained personal contact."
Dieter Langmaack
Mayor of the town of Lübberstedt / Lower Saxony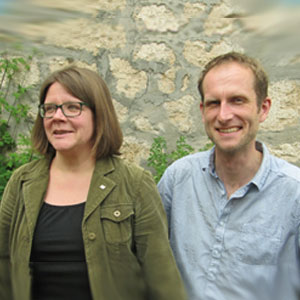 Managing of a compensation measure
"We are happy that the local authorities brought us together with wpd and that we are able to manage the compensation measures. The wpd team arranged regular on-site meetings, honoured all the agreements and was always available for us – that shows its sense of responsibility and high willingness to communicate."
Björn Burmeister und Grit Tetzel
GRÜNE LIGA Thüringen e.V.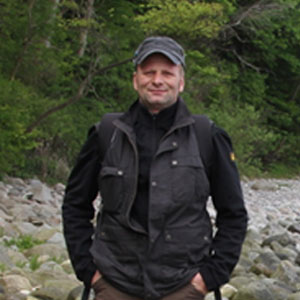 Renowned bat expert
"Working with wpd as part of the compensation and replacement measures for the "Bat Houses Area Lugkteich Brenitz" has been a success from the start to the present day. I would like to emphasise the transparent communication between the contracting parties, the sustained interest in the results of mapping and their pragmatic way of acting throughout the business process. This impression is confirmed by the success of the measures employed as we have noticed good occupation of the houses by bats."
Maik Korreng
Renowned bat expert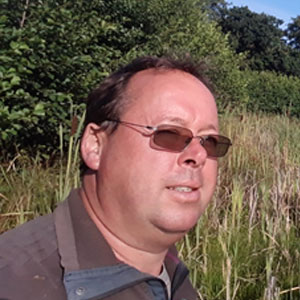 Participant in an compensation and replacement measure
"My staff and I really enjoyed working with wpd to produce a shallow water depression as a compensation and replacement measure for the Mahndorf wind farm. The professional construction work by wpd's employees, Mr. Pardieck and Mr. Rohde, was marked by its friendly tone and it made a significant contribution to the successful implementation of the measure."
Andreas Haschke
Entrepreneur
Haschke Kultur- und Tiefbau GmbH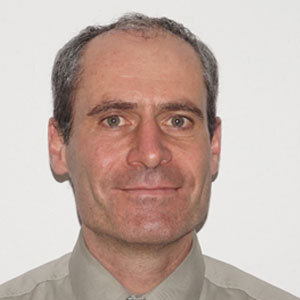 Forest district manager
"I always regarded working with wpd's staff as a very pleasant experience. You could see very quickly that they knew what they were doing and took account of the requests and suggestions made by the forest-owners concerned. The reforestation measures for the Lauterstein wind farm were implemented in exemplary fashion. Quality was the top priority, especially when it came to selecting the forestry companies and nurseries to be involved."
Wolfgang Mangold
Forest district manager Böhmenkirch and Lauterstein
County Göppingen
References of compensating measures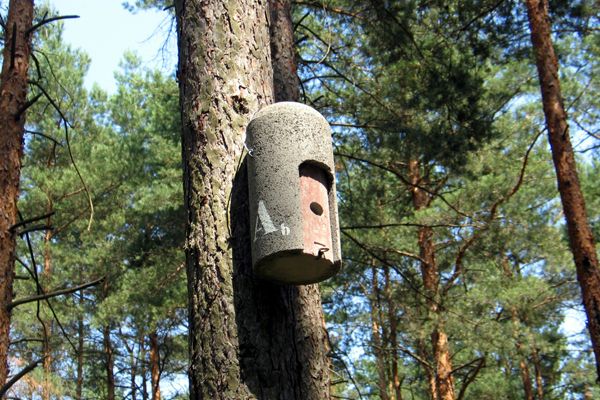 Bat houses
As part of this project, bat houses were set up in different woodland eco-systems.
Compensation and replacement measure for the Hilmersdorf wind farm.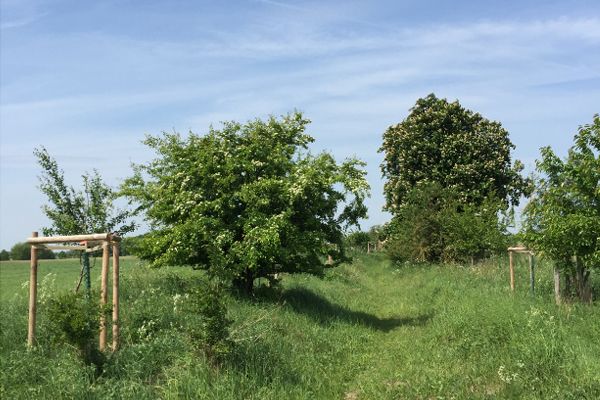 Circular hiking trail with old regional types of fruit
Creation of a five kilometre circular hiking trail with 70 fruit trees as well as the planting of a row of trees with 20 winter lindens in the borough of Ganzlin.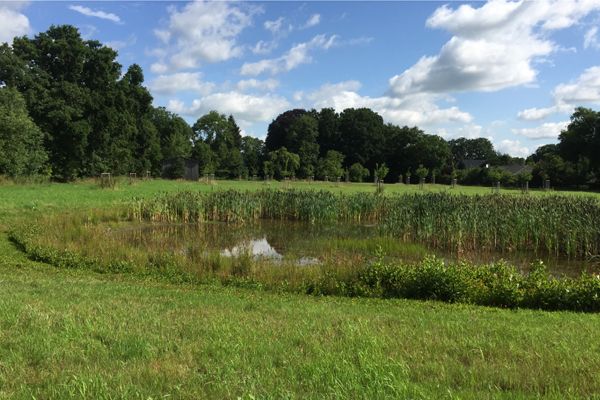 Shallow water hollow offers new habitat
The compensation measure for the Mahndorf wind farm benefits insect, reptile and bat populations.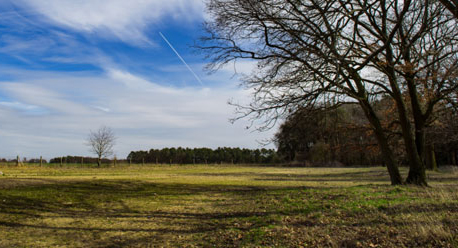 New meadows for sheep
After demolishing the old stables and de-paving the area, new fields are being created for sheep.
Compensation and replacement measures for the Dobberkau wind farm.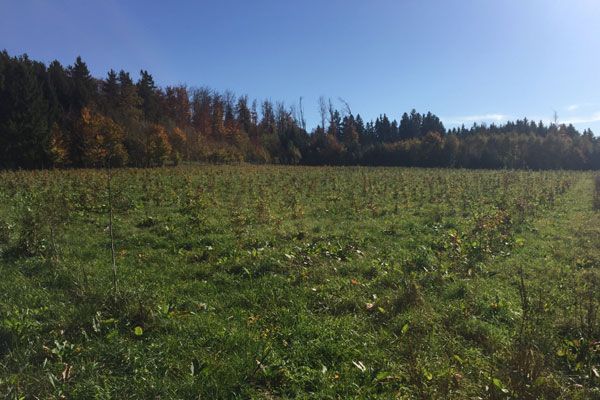 6,000 new trees
Replacement woodland for the Lauterstein wind farm with free-standing trees, bushes, mixed woodland and pine trees.